Have you ever visited Tokyo, Japan? If not, then you're really in a treat. That's because Japanese culture is known for its fresh sushi, spectacular views, and buzzing city streets. Planning to visit Japan anytime soon? Here are the best hidden must-see spots in Tokyo!
1. Land of the Rising Sun
We highly recommend that you make Manneyu Onsen one of the first stops on your trip to the Land of the Rising Sun. What is it, exactly? This Japanese hotspot is a public bathhouse located near Shin-Okubo Station. Not only are bathhouses fantastic for medicinal purposes, but they're also home to old and young locals alike. Be prepared to enjoy soaking tubs, cold plunges, and jet stream bath sessions in this dreamy bathhouse.

Ever heard of Golden Gai in Tokyo? We didn't think so! This hidden society is tucked away in a corner near the exciting Shinjuku area of town. Basically, it's a connection of alleyways that contains an eclectic collection of fun restaurants and bars. The best part? All of these eateries are extremely tiny, with some only having six seats for guests. However, you won't mind being close to your buddies when you're drinking, eating, and singing karaoke all night!

Another word of advice: When you're at Golden Gai, there are some still some areas that claim to be "locals only." What should you do? Just take a look at all of the signs posted out front. Are any of them actually in English? If they are, then you shouldn't have a problem getting in the door.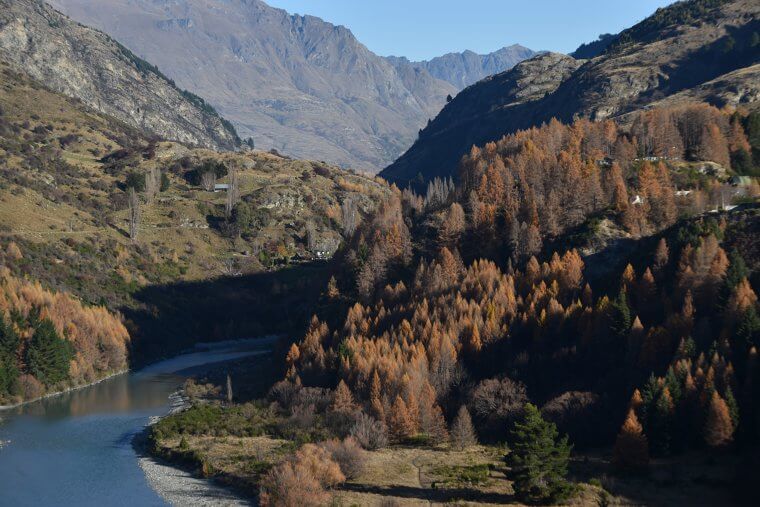 How about Tokyo's exclusive Jimbocho Book Town? Known as a paradise for bookworms, Jimbocho Book Town has the most killer selection of used books, including fancy titles about design, art, and fashion. Pro tip: Check out Komiyama Tokyo for the biggest selection of novels about culture, history, and art. Not to mention that there's a literal art gallery on the upper stories of this bookshop!

Trying to get to Book Town? It's located right next to the intersection of Hakusan-dori Street and Yasukuni-dori Street in Tokyo's Kanda district. All you have to do is take the Sobu or Chao train lines towards Ochanomizu Station. Otherwise, you can hit Jimbocho Station by taking the Hanzomon, Shinjuku, or Mita train lines.
2. Such Great Heights
Guess what? All you have to do is venture 20 minutes outside of the world's most crowded intersection to find the most tranquil spot in Japan. Craving some fresh air? Buy a train ticket at Shibuy Station and get yourself to Todoroki Ravine Park. This pocket of nature is surrounded by calming shrines, bamboo trees, and bubbling rivers. What makes this place so special? Instead of being perfectly manicured, this is one of the rare places that lets nature run wild.

Are you a huge movie buff? Then you're in luck because Uplink Shibuya is a must-see in Tokyo's Shibuya district. Bonus points for watching an indie flick at this movie/cafe. Yes, you read that right. They also serve delicious Mediterranean dishes like Moroccan couscous, as well as yummy vegetarian meals like falafel salad or Greek pizza. Don't forget to try the baba ganoush!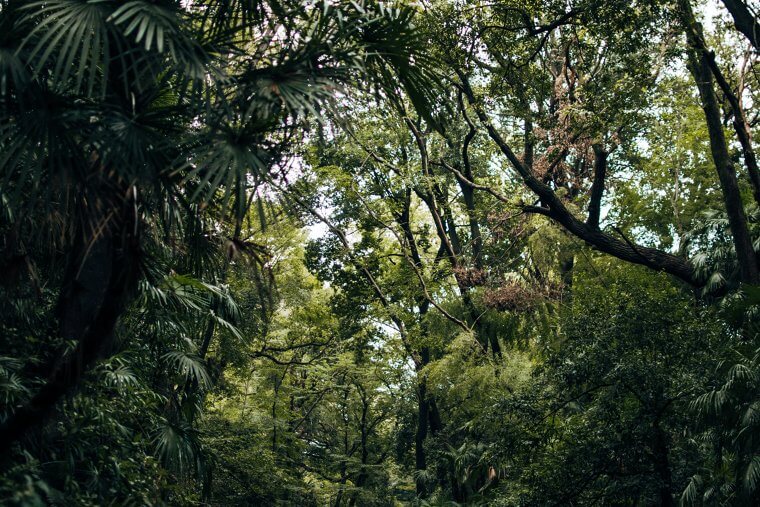 Want to see a funkier side of Tokyo? Get this: Japan's Alice in a Labyrinth is a wonderful example of a combination of fine dining in a magical setting. Let us explain. This crazy restaurant is host to a real-life book stack mazes based off of Lewis Carrol's Alice in Wonderland, including the Queen's rose garden, gigantic playing cards, and rose-bushed shaped chairs.

Another great find is the sinister Vampire Cafe, located near Tokyo's pricey Ginza district. Clearly, this gothic haven is unique – from its red velvet walls to its tuxedo-wearing waiters and French maid waitresses. The drinks are incredible too, and you can sip red cocktails while listening to baroque music at this hot spot. Enjoy a candlelit meal of interesting dishes like the Cross of Darkness, the Bait of the Demons, and the Bond of Destiny!
3. A World of Its Own
So, if you're going to visit Tokyo, you may already have all the popular neighborhoods on your list already. But what about Yanaka? As Japan's most customary region, it's easy to see why tourists flock to this side of the city. That's because it's essentially a portal back to the days of Tokyo's "bohemian era." Also, it's home to the Nexu Shrine, which has been around since 1705. Do yourself a favor and rent a Tokyobike to explore this creative village!

Last but not least, there's Sarushima. This outdoor retreat lies near the Kanagawa coast south of Tokyo. As the only real island within Tokyo Bay, it's a wonderland of scenic views, splendid beaches, rugged hiking, and amazing grilling spots. That's why so many people enjoy renting barbecues on this gorgeous island. As a matter of fact, you can even rent Japanese barbeques at the restaurant Sarushima Oceans Kitchen!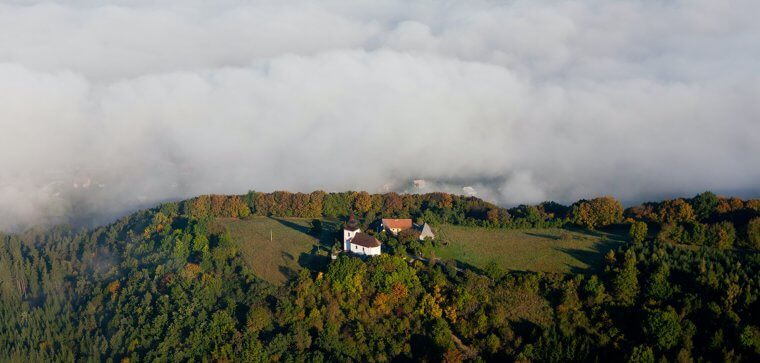 Wondering what to do when you hit this coastal haven? Have fun discovering the ancient ruins of the old fortress, which was built in 1603 and used during World War II as a stronghold of the Japanese islands. This historical place also has a spectacular vantage point from its observatory as well. Don't know how to get there? Just hop on the Keikyu line at the Yokosuka-Chuo Station. Next, jump on the ferry to Sarushima island and you should be good to go!